Our Business Consulting Services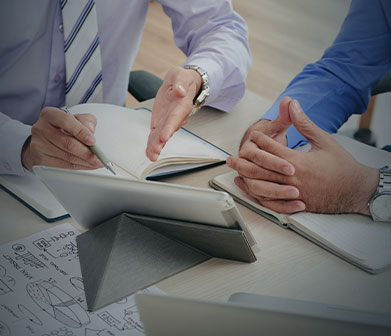 With a strong focus on driving growth, efficiency, and profitability, Regal Fincorp assists companies in achieving their strategic objectives and overcoming operational challenges.
Regal Fincorp excels in helping businesses define and refine their strategic direction. They work closely with clients to analyze market trends, competition, and internal capabilities, enabling them to develop effective strategies that align with their long-term goals.
The firm conducts comprehensive market research and analysis to provide businesses with valuable insights into their target markets. Regal Fincorp assists clients in understanding customer preferences, identifying growth opportunities, and making informed decisions based on data-driven market intelligence.
Turnaround Consultancy
Efficiency Improvement
Corporate Structuring
Regal Fincorp assists organizations in optimizing their financial performance by providing expert financial planning and analysis services. They help businesses develop robust financial models, create budgets, analyze profitability, and identify areas for improvement, ultimately enhancing their financial stability and growth potential.