Our Financial Advisory Services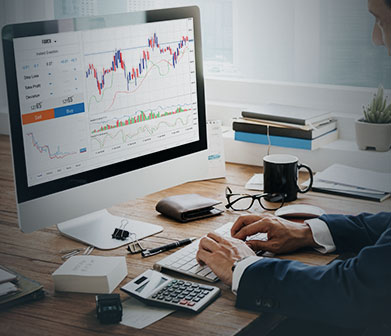 At Regal Fincorp, we offer a comprehensive range of Financial Advisory services designed to cater to the diverse needs of our clients.
Structured Finance
We advice on creation, management, and administration of complex financial instruments or transactions. Our structured finance services are designed to optimize risk management, raise capital, and facilitate the efficient transfer of financial assets.
Forex & Treasury Advisory
We work closely with our clients to develop customized forex & treasury management strategies for reducing forex cost & reduce exposed foreign currency risk.
Financial Health Enhancement
We help clients to manage budgets, track expenses, working capital management and optimize cash flow to ensure liquidity is adequete and financial obligations are met. We assist clients in managing and reducing their debt. We negotiate with creditors, consolidating debts, or providing strategies for repayment.
Risk Management
Recognizing the importance of mitigating risks, Regal Fincorp offers comprehensive risk management services. They assess potential risks faced by businesses, develop risk mitigation strategies, and implement robust frameworks to ensure compliance with regulatory requirements, safeguard assets, and protect against operational disruptions.
Virtual CFO Service
We work with businesses on a contractual basis, providing strategic financial guidance and oversight without being a full-time employee. We Offer a range of services tailored to the specific needs of the clients-
Financial Planning and Analysis: They help businesses develop financial strategies, forecasts, and budget. We analyze financial data, identify trends, and provide insights to support decision-making.
Additionally we take care of Cash Flow Management, Funding and Capital Structure, Strategic Planning
---